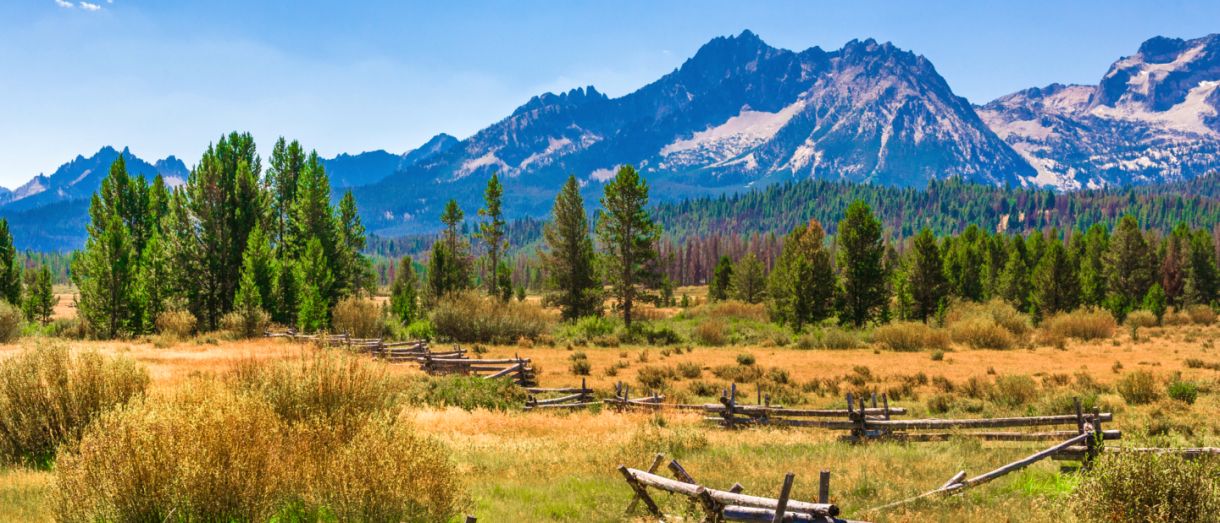 CCtoMany - where managing your email list is easy.
Do you need a Newsletter list?
Or a Discussion list?

One author, many readers...

Every member can post to the group...

1000 subscribers = $15/mo
50 members = $10/mo

Easy:

If you can send an email, you can publish a newsletter. Details...

Easy:

Use your PC, phone, or tablet to participate. Details...